Main content starts here, tab to start navigating
Our Story
Gusto Farm to Street
was inspired by our founder's upbringing on his family farm in Pennsylvania. He learned from a young age that hard work was rewarded with healthy, hearty meals, made with ingredients straight from the farm.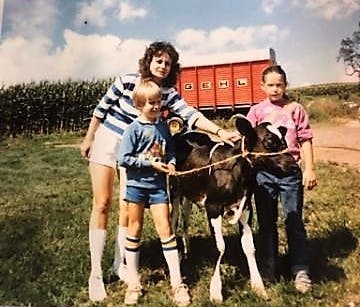 After moving to New York City,
our founder's budding passion turned to the emerging food scene. He saw first-hand how much had changed in the way food is sourced and prepared, and he was inspired to go back to his roots and create an experience where everyone could eat just like he did, back on the farm.
This passion eventually grew into a vision:
to help accelerate the world's transition to healthier calories through farm fresh salads and pizza. Gusto's menu has been carefully crafted by our award winning chef with healthy grains and greens, hormone and antibiotic free meats, and locally sourced produce and ingredient when available. With scratch kitchens to
complement our vibrant farm-to-table offerings, our commitment is to bring our guests an unparalleled dining experience.